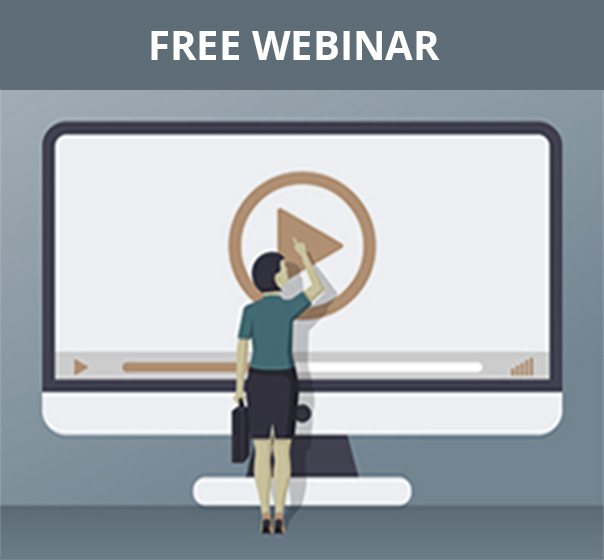 Thursday, March 16th, 2023 |
Choose your preferred time
Un-wreck Your Recs: How Not to Wreck Your Reconciliations
Join us in this one-hour webinar where we explore the most common challenges when it comes to reconciling the balance sheet during month-end close. Learn about what "not to do" when it comes to reconciliations and best practices on how we can optimize the process each month.
Learn how to overcome reconciliation challenges at month end close, such as:
Timing – How to tackle what's most important first
Coverage– How to get all reconciliations done within a reasonable time frame
Quality – How to unleash the fraud fighting power of reconciliations
Oversight – How to properly review reconciliations and coach staff
Risk Mitigation – How to design strong internal controls around reconciliation work so that it doesn't just become yet another administrative task.
Your Speakers:
Nancy Wu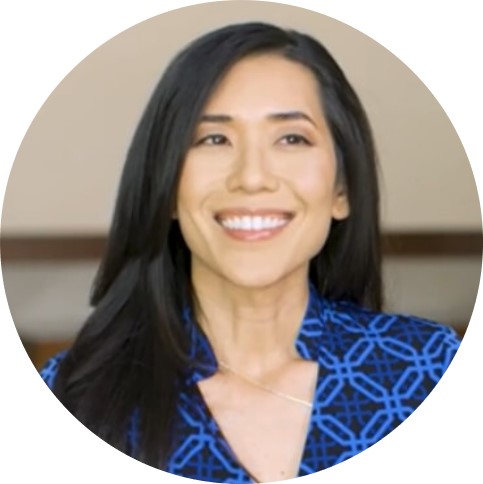 Nancy Wu leads sales and customer success for SkyStem in the United States. She has spent most of her career working with accounting professionals to streamline the close process, set up shared services centers, and has consulted for a number of years in business process improvement and technology implementation. She is the host of SkyStem's award-winning CPE webinar series and is also a contributor for CFO.University. In 2020, she authored "From Week to Days: Boarding the Mid-Market Financial Close Bullet Train" in partnership with IQPC. In 2022, Nancy was a speaker at the 2022 Association of Financial Professionals Conference.
Credits
Learning Objectives: This course objective is to understand common pitfalls to avoid when reconciling the balance sheet.
Field of Study: Accounting.
Recommended CPE: 1 CPE.
Program Cost: $0.
Due to this program being offered free of charge, there will be no refunds issued.
Program Knowledge Level: Overview.
Prerequisite: None.
Advanced Preparation: None Required.
Delivery Method: Group Internet-Based.
Feedback and Comments: contact marketing@skystem.com or call 646-833-3177.
** The 1 PM (ET) session has been approved for 1 CPE credit; therefore, credits are only available for those that attend on Thursday, March 16, 2023, at 1 PM (ET). **In order to earn CPE credit, the following mandatory requirements must be met:
Participants must attend the session for a minimum of 50-minutes
Participants must answer at least three polling questions
REGISTER FOR THIS FREE WEBINAR NOW
Can't attend the webinar live? Sign up anyway and we'll send you the recording when the event is over.

You will also be subscribed to our email newsletter that delivers practical advice, resources, and products to help you navigate everyday finance challenges. You may also be contacted by this webinar sponsor.

You can unsubscribe from emails at any time.
Privacy Policy