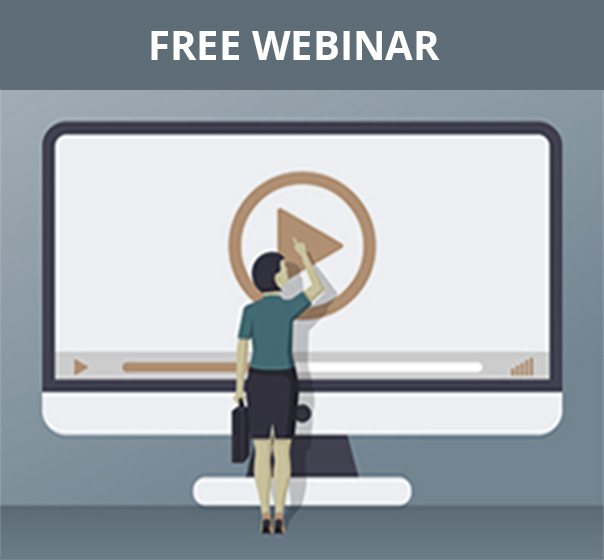 Thursday, December 8th, 2022 |
Choose your preferred time
Tax Changes Finance Pros Need to Know Going into 2023
Get up to date on key tax changes for 2023
This webinar provides a comprehensive overview of all the key tax changes you need to know for 2023, including changes related to the Inflation Reduction Act and income thresholds for federal tax brackets.
In this session you will:
Find out how the new tax brackets will impact your organization's employees
Learn new employee paycheck deductions for federal taxes
Discover corporate tax rate changes and how they might impact your financial decisions
Learn about the refundable credit for coverage under a qualified health plan
Learn about new reimbursement expense levels for travel, parking and other job-related expenses
Learn the new rules regarding Medical Savings Accounts for employers
Understand how the dependent care tax break is affected
Get guidance on how to discuss tax changes with employees regarding their fringe benefits impacted by the Inflation Reduction Act
Discover the newest rules regarding the Cafeteria 125 plans
Get details regarding the Qualified Small Employer Health Reimbursement arrangement
Find out about the Energy Efficient Commercial Buildings Deduction
Learn how the 2023 tax changes will impact Capital gains
Learn how the Election to Expense Certain Depreciable Assets provision impacts your organization
Find out what has NOT changed from 2022
Speaker:
Pamela Fagan Shull, President, Audit Business Services, Inc.
Pamela is a management consultant and compliance auditor to government, business, and associations with global perspective. She has fifty years of experience in human resources, payroll, management, accounting and finance. She has been an Executive Vice-President for a manufacturing plant; director of accounting and personnel, and CEO for a nationwide rental company, business manager for a non-profit opera company; and currently is the operations director for a Native American non-profit organization. Pamela has been a trainer/presenter for multiple training companies for the last 27 years. Her topics have included accounting, payroll, human resources, communication and time management, safety, computer courses and administrative/management classes. She is a specialist in all 50 states and Canada employment, labor and tax laws.
REGISTER FOR THIS FREE WEBINAR NOW
Can't attend the webinar live? Sign up anyway and we'll send you the recording when the event is over.

You will also be subscribed to our email newsletter that delivers practical advice, resources, and products to help you navigate everyday finance challenges. You may also be contacted by this webinar sponsor.

You can unsubscribe from emails at any time.
Privacy Policy