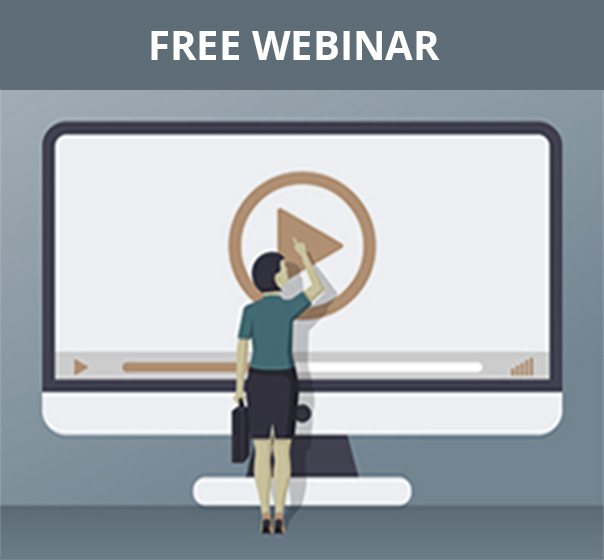 Wednesday, April 19th, 2023 |
Choose your preferred time
Using Spend Management Solutions for Cost Control
Spend management solutions are the key to cost control
What's your money being spent on?
From better budgeting to improved spend accountability and enhanced compliance, spend management solutions have the potential to not only make your work-life more efficient but also to drive performance and growth throughout your entire organization.
As 2023 continues to be filled with economic uncertainty, it's important to capitalize on opportunities that make business more efficient. Unfortunately, manual processes & paper receipts, card statements, expense reports, and invoices may be putting a damper on the efficiencies your financial team strives to achieve.
In this upcoming webinar, we will delve into how automation regarding spend management is changing the finance world for the best and how you can integrate a proactive digital management system moving forward. If your current financial management system doesn't offer digital receipt/invoice capture, spend visibility besides at month-end close, and proactive spend policy compliance controls, it's time to make a change.
You'll leave knowing:
How to improve accurate budgeting and forecasting with greater control and visibility
Methods for improving time management at month-end closing – Save up to 530 hours annually per finance employee
The effects of automated systems on fraud and overspending
How automation can better streamline spend management – Decrease the need for manual employee accountability
The impact of improved data collection for all company employees
What to look for in a spend management system – system tools & features relevant to your company
Real-life case studies – how real companies are using spend management systems to their advantage
Speaker Info
Brian Bingaman
Brian researches and writes about accounts payable and CFO management trends. He was a newspaper journalist in suburban Philadelphia for nearly 20 years.
REGISTER FOR THIS FREE WEBINAR NOW
Can't attend the webinar live? Sign up anyway and we'll send you the recording when the event is over.

You will also be subscribed to our email newsletter that delivers practical advice, resources, and products to help you navigate everyday finance challenges. You may also be contacted by this webinar sponsor.

You can unsubscribe from emails at any time.
Privacy Policy