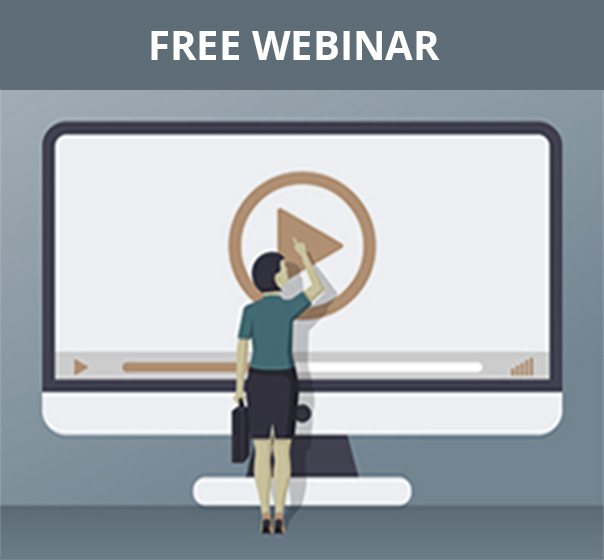 Thursday, September 8th, 2022 |
Choose your preferred time
2022 Workplace Trends and its Implications for the Future of Work
Employees – and prospective employees – watch how businesses handle important issues like work-life balance, diversity, equity and inclusion, and environmental sustainability.
That's especially true for Gen Z and Millenials, who will soon make up the majority of the workforce as boomers retire. In short, much of the future work will be driven by their values and attitudes.
In this webinar, experts evaluate some of the key trends affecting the current workplace that also have implications for the future of work. It provides a prism through which leaders can see both needs of their employees and organizations and evaluate the extent they've been met.
Our experts will discuss:
Results from Workiva's 2022 Workplace Trends Survey
Factors that influence the young workforce in their career decisions
How inflation is altering salary expectations – and to what degree
The impact of ESG initiatives on workplace sentiment
What are organizations doing right with digital transformation
Evolving approaches to DEI
Whether respondents believe they have enough work/life balance and how the definition has changed in recent years
Speakers
Tenika Francis, Senior Director, Talent, and Culture
Catalyst
Steve Soter, Senior Director, Accounting Industry Principal
Workiva
Ellen Ourednik, Senior Director, People Team
RGP
REGISTER FOR THIS FREE WEBINAR NOW
Can't attend the webinar live? Sign up anyway and we'll send you the recording when the event is over.

You will also be subscribed to our email newsletter that delivers practical advice, resources, and products to help you navigate everyday finance challenges.

You can unsubscribe from emails at any time.
Privacy Policy