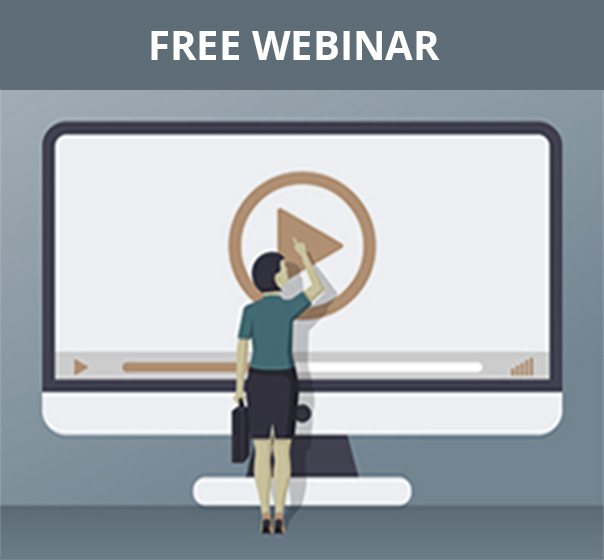 Thursday, February 16th, 2023 |
Choose your preferred time
3 Simple Things Top Performing AP Teams Do 
That Your Team May Be Missing
This free webinar details what the top-performing AP teams do differently compared to average (or below-average…) teams with the same workload. And it'll also show you how to implement these same strategies in your organization right away.
The fact is, there are three simple things that best-in-class businesses mastered to help them become – and remain – top AP performers.
Join us on February 16th to discover those three things and much more.
You'll also learn how to:
Emulate the behaviors of top teams, including their main priorities for 2023,
Recruit and retain the best talent for your accounting and finance functions,
Debunk the most common misunderstandings around automation (ex. Having a digital system is not automation),
Recognize the four ideal types of employees you should have on your AP team,
Redeploy your staff into more strategic, value-added work,
Secure your systems and mitigate risk across your AP processes,
And much more.
REGISTER FOR THIS FREE WEBINAR NOW
Can't attend the webinar live? Sign up anyway and we'll send you the recording when the event is over.

You will also be subscribed to our email newsletter that delivers practical advice, resources, and products to help you navigate everyday finance challenges. You may also be contacted by this webinar sponsor.

You can unsubscribe from emails at any time.
Privacy Policy