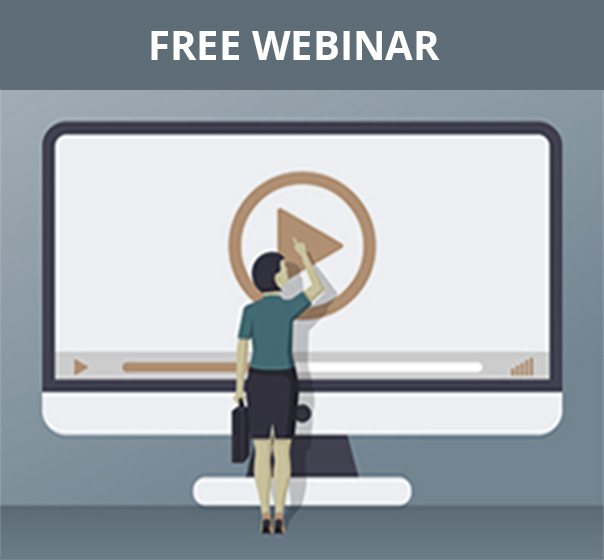 Tuesday, September 27th, 2022 |
Choose your preferred time
5 T&E Cost Savings Strategies for Finance, HR, and Operations Leaders
10% of company spending on average is T&E; and yet, 86% of CFO's feel it's not managed well.
Let's face it – employee expenses are a headache. Whether it's employees losing receipts, being late with expense reports, or just busting through the guardrails of your spending policies (some without even knowing what they are), their missteps are costing you time and money.
On the flip side, waiting "too long" to be reimbursed after going through the expense reporting process does not make for the best employee experience during a time of intense competition for talent.
Stop T&E from being more costly and time-consuming than it has to be. Stop wasteful spending BEFORE it happens and cut down on employee miscues and delays.
Register now and learn how to refashion your current processes into a streamlined, less costly T&E ecosystem where employees stay within the guard rails, manual touch points are minimized and finance's time and effort can be radically scaled back.
You'll leave knowing:
Tips on communicating expense policies that ensure employees stay within spending guardrails
Who "the new business traveler" is and why it's especially important to get your spend management policies through to them
How to meaningfully drive T&E cost savings in a hybrid working world
The surprising hard and soft costs that managers can control – some you would NEVER think of
Ways to use new T&E strategies to improve morale and enhance the employee experience
How to make BOTH the business traveler and the backend finance staff happy
Foolproof ways to put an end to these 4 dreaded words – "I lost my receipt"
The factors are influencing the current travel rates – and how to counter them
How to achieve real-time visibility and controls to help drive efficiencies, cost savings and reduce time spent on T&E
Examples of what leaders are doing to control costs while growing their business
How to use a little tech savvy to get the maximum value out of unused tickets

SPEAKERS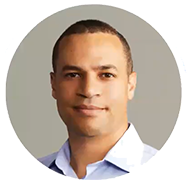 Teddy Collins,
VP Corporate Finance,
SeatGeek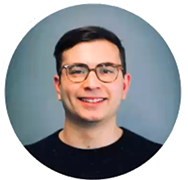 Austin Aboav
Senior Product Marketing Manager
TripActions
Duration: 60-minutes
REGISTER FOR THIS FREE WEBINAR NOW
Can't attend the webinar live? Sign up anyway and we'll send you the recording when the event is over.

You will also be subscribed to our email newsletter that delivers practical advice, resources, and products to help you navigate everyday finance challenges. You may also be contacted by this webinar sponsor.

You can unsubscribe from emails at any time.
Privacy Policy