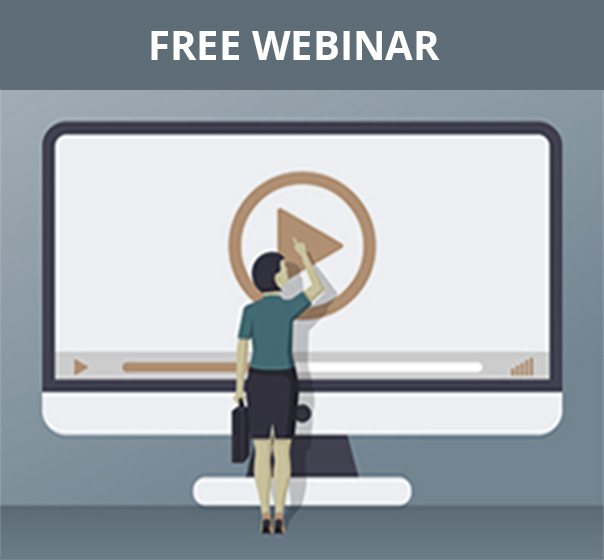 Monday, May 16th, 2022 |
Choose your preferred time
7 reasons to automate expense management
Making the business case for automation
It's easy to feel locked into your current expense management system.

When your immediate focus is the cost of a change – the cost of new software, the cost of implementation, or the cost of deploying resources to manage the project – it's always going to seem prohibitive.

But that's like looking at only one side of the ledger.

The simple fact is that the return of investing in a more efficient system quickly adds up to a staggering amount of saved money, time, and effort.
If you've been looking for a way to justify expense automation, sign up for this webinar right now to get the dollars and cents ammunition you need, plus a host of strategic and operational reasons automation just makes good business sense.
In the webinar, you'll also learn:
The true cost of delaying expense management automation (it's something you have to see to believe)
The surprisingly fast payback on an investment automation brings
How to make the financial, strategic, and operational cases for expense automation (these arguments are hard to refute)
Plus, much more

Duration: 60-minutes
Your Speaker: 
Pamela Fagan Shull
REGISTER FOR THIS FREE WEBINAR NOW
Can't attend the webinar live? Sign up anyway and we'll send you the recording when the event is over.

You will also be subscribed to our email newsletter that delivers practical advice, resources, and products to help you navigate everyday finance challenges.

You can unsubscribe from emails at any time.
Privacy Policy