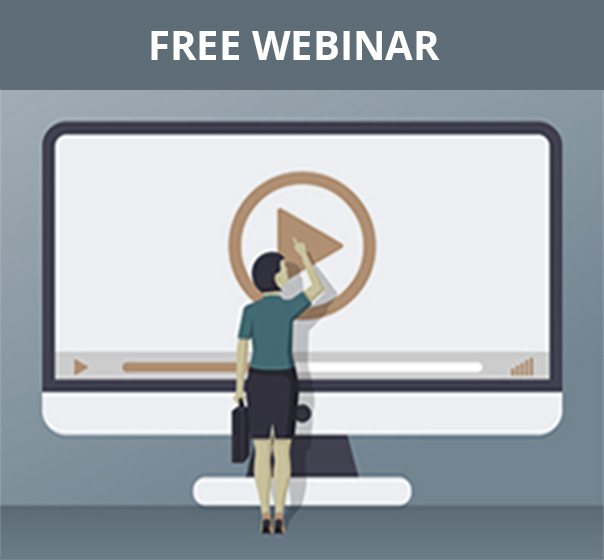 Tuesday, December 7th, 2021 |
Choose your preferred time
5 Agile Forecasting Methods to Adopt in 2022
How to Prepare for Shifts in the Market and Adapt to Unexpected Changes
As 2021 comes to a close, CFOs and financial professionals are preparing to close the books and budgeting for a successful 2022.
You're probably knee-deep into identifying short-term opportunities to go after, what long-term plans to invest in, and how to prepare for expected and unexpected changes in the market.
That puts business forecasting top of mind.
Join us on December 7th, to learn 5 agile forecasting methods to adopt for a successful 2022.
By the end of this webinar, you'll know:
The importance of forecasting: 6 benefits that make it worth the time and effort

The difference between types of business forecasts and forecasting methods

Quantitative and qualitative forecasting methods – how to decide which approach is best

5 agile forecasting methods: what they are, their pros and cons – and when to use each method in your business
How to pivot when a forecast is well off the mark (and why it's perfectly okay)

Duration: 60-minutes
Your Speaker:
Pamela Fagan is president of Audit Business Services, Inc. She is a management consultant and compliance auditor to government, business, and associations with global perspective. She has fifty years of experience in human resources, payroll, management, accounting, and finance. She has been an Executive Vice-President for a manufacturing plant; director of accounting and personnel, and CEO for a nationwide rental company, business manager for a non-profit opera company; and currently is the operations director for a Native American non-profit organization.
Pamela has been a trainer/presenter for multiple training companies for the last 27 years. Her topics have included accounting, payroll, human resources, communication and time management, safety, computer courses and administrative/management classes. She is a specialist in all 50 states and Canada employment, labor and tax laws.
REGISTER FOR THIS FREE WEBINAR NOW
Can't attend the webinar live? Sign up anyway and we'll send you the recording when the event is over.

You will also be subscribed to our email newsletter that delivers practical advice, resources, and products to help you navigate everyday finance challenges.

You can unsubscribe from emails at any time.
Privacy Policy