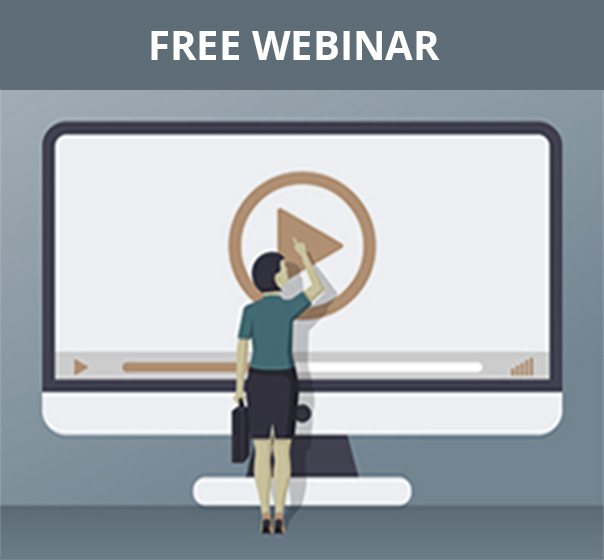 Thursday, September 28th, 2023 |
Choose your preferred time
AI-Powered Finance: The CFOs Guide to the Future
Rapid advancements in artificial intelligence (AI) and machine learning are shaping the future of finance as we speak.
As a CFO, understanding and harnessing the potential of AI is crucial for staying competitive and driving financial success. If you don't already, you should have a game plan in place to leverage AI!
In this upcoming webinar on September 28th, Michelle Coussens dives into how you can ensure your organization leverages AI effectively, as well as how it can enhance your day-to-day duties. You won't want to miss out on these critical insights, as AI is only getting started, and it's best to be at the forefront.
Key takeaways:
The impact of AI on Financial Management: Discover how AI can revolutionize your strategic planning and day-to-day operations
Collaborating with IT for Seamless AI Integration: Explore real-world examples of AI solutions enhancing financial processes
Staying Ahead in the AI Curve: Equip yourself with the knowledge needed to drive AI innovation in your financial role
Answering Your Burning Questions: Harness the power of AI to analyze historical data, predict trends, and extract valuable insights
Addressing Your Pain Points: Discover how to incorporate AI seamlessly while managing risks and costs
Speaker Info
Michelle Coussens, Owner, Plan B Consulting
Michelle owns Plan B Consulting, founded in 2005, focused on training and guidance in business planning and operational effectiveness. She assists organizations in creating and executing plans to be more efficient and effective. She also trains business professionals and teaches college courses.
Michelle is the founding Dean of the Kendall College School of Business. While previously at the Federal Reserve Bank of Chicago, Michelle published applied research on financial literacy and worked in numerous strategic roles. Earlier, she spent 15 years working at CNA Financial, where she performed technical roles, ran operations, and developed new products.
REGISTER FOR THIS FREE WEBINAR NOW
Can't attend the webinar live? Sign up anyway and we'll send you the recording when the event is over.

You will also be subscribed to our email newsletter that delivers practical advice, resources, and products to help you navigate everyday finance challenges. You may also be contacted by this webinar sponsor.

You can unsubscribe from emails at any time.
Privacy Policy