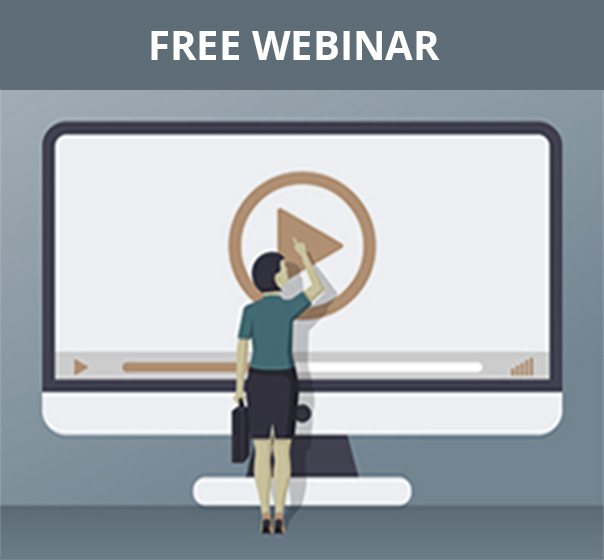 Thursday, September 24th, 2020 |
Choose your preferred time
Intelligent Collections: Making Debt Recovery Smarter and Easier
How an Automated Approach to Collections Can Save You Time, Money & Resources
Collections should be an efficient, customer-centric process.
With companies scrambling to maintain cash flow, many finance leaders are looking to AI-based debt recovery to improve the flow of incoming revenue and reduce Days Sales Outstanding (DSO).
Traditional collections techniques focus on "days outstanding" and "overdue amount", usually in a spreadsheet. Artificial Intelligence rethinks this approach with predictive analytics to surface hidden payment patterns that humans can't easily see.
Join us for a free webinar on September 24th to discover how to evaluate and implement automation while keeping the human element of collections and receivables.
You'll walk away from this event ready to:
Make AI a force multiplier for your collection process

Create automations that seamlessly hand off data between bots and humans

Use remittance forecasting to predict customer behaviors

Generate recommended incentives with AI that get customers to pay earlier

Regain control of your receivables during a major recession

Duration: 60-minutes
Your Speakers:
John Fernandez
CFO
ForgeRock
Rohit Gupta
CEO & Co-Founder
Auditoria
Chris Siegfried
CFO
Armanino LLP
REGISTER FOR THIS FREE WEBINAR NOW
Can't attend the webinar live? Sign up anyway and we'll send you the recording when the event is over.

You will also be subscribed to our email newsletter that delivers practical advice, resources, and products to help you navigate everyday HR challenges.

You can unsubscribe from emails at any time.
Privacy Policy