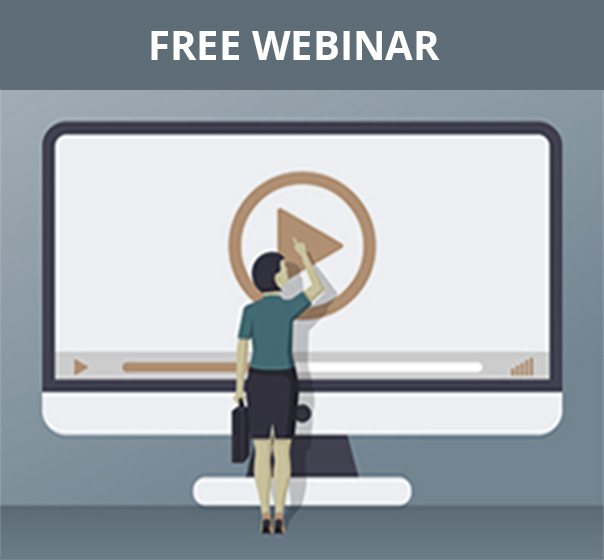 Thursday, September 29th, 2022 |
Choose your preferred time
5 Meaningful Ways To Cut Costs And Improve Cash Flow In 2022
With inflation at a 40-year high, lingering supply chain issues, staffing shortages, and predictions of a recession, finance pros are already focused on preserving adequate cash flow and working capital.
And cutting costs is key to shoring up liquidity.
This webinar gives you a solid list of cost-cutting measures you should be considering – many of which you may have never thought of. After the session you'll be ready to take its recommended steps to improve cash flow and prepare for what's ahead no matter your industry or size.
Here's just some of what we'll cover:
The cash flow trick someone with a third-grade education can understand…and execute
The one thing savvy finance pros are checking off the list…before the Fed raises rates even further
These types of customers help you cut costs…how to find and keep more of them
3 out of 4 full-time workers want you to adopt this budget-friendly perk…that also raises productivity
Diversifying these elements of your business help preserve adequate working capital…no matter where interest rates climb to
Hybrid or remote work proven to cut costs? …the numbers bear it out
How value proposition budgeting works…and helps you take a bite out of needless departmental costs….
Assessing your facilities footprint…when is too much, too much?
A way to make increasing benefits actually save you money…and increase job satisfaction as well
Getting rid of IT bloat…without adding bottlenecks to the business
Too much marketing software?…not if you're talking about this
Why you should throw out your budget and start over from scratch…the cost savings make it worth the time and effort
5% revenues may be going down this black hole…how to plug the leak
Eliminate expense reporting time, resources, and costly errors
How to squeeze money out of your labor costs…without a single layoff
The #1 mistake finance pros make when cost-cutting…and how to avoid it
As an added bonus, get a free "Cash Flow Projection Template" right now, immediately after you register.
Duration: 60-minutes
REGISTER FOR THIS FREE WEBINAR NOW
Can't attend the webinar live? Sign up anyway and we'll send you the recording when the event is over.

You will also be subscribed to our email newsletter that delivers practical advice, resources, and products to help you navigate everyday finance challenges. You may also be contacted by this webinar sponsor.

You can unsubscribe from emails at any time.
Privacy Policy