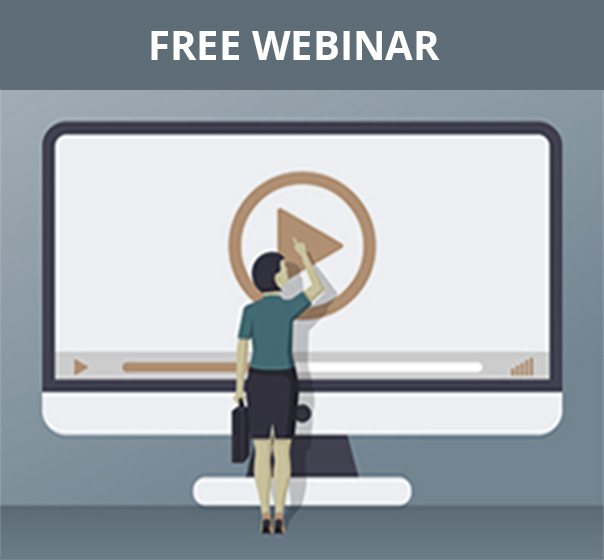 Thursday, December 29th, 2022 |
Choose your preferred time
Your Finance Tech Stack: Build to Scale
Going into 2023, the question on the top finance leaders' minds is, "How can I build the ultimate tech stack?"
Because if you answer that question, you automatically get the answers to these questions too:
How do we grow?
How do we increase efficiency?
How do we set our business up for success?
That's why our experts have put together this free webinar, Your Finance Tech Stack: Build to Scale, live on December 29.
You'll learn how to rapidly identify the best technology and integrations for a competitive advantage, setting yourself and your team up for success in 2023 and beyond.
You'll also walk away knowing how to:
Construct a plan to update your technology toolkit to leverage value-added services,
Evaluate solutions to ensure that your systems work well together,
Operate consistently from a proactive space (instead of slipping back into reactivity mode),
Differentiate the best strategy for your business — because it's not a one size fits all solution,
Lock your focus in on your business's long-term strategic priorities (in addition to your short-term tasks and pains),
And much more.
REGISTER FOR THIS FREE WEBINAR NOW
Can't attend the webinar live? Sign up anyway and we'll send you the recording when the event is over.

You will also be subscribed to our email newsletter that delivers practical advice, resources, and products to help you navigate everyday finance challenges. You may also be contacted by this webinar sponsor.

You can unsubscribe from emails at any time.
Privacy Policy