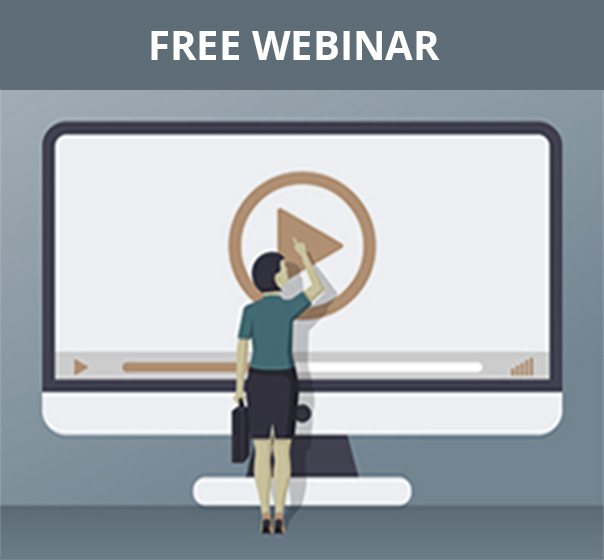 Tuesday, November 21st, 2023 |
Choose your preferred time
Elevate Your Strategy:
Your Custom Reporting Options for Oracle ERP
In the competitive world of modern business, reporting is no longer mere data – it's your strategic triumph.
A well-crafted reporting strategy rooted in Business Intelligence (BI) weaves data into insights that guide expert decisions.Your finance team faces challenges from native tools and generic BI solutions while accommodating diverse user preferences.
Tailored tools are available to meet these demands, but the challenge lies in harmonizing them into a unified strategy that aligns with your business's rhythm.
And strategy isn't just a plan – it's a harmonious blend of efficiency, empowerment, and adaptability.
In this comprehensive webinar on November 21st, you will discover how to:
Embrace the uniqueness of your finance team – Individuals seek insights in their own way, so your strategy must be versatile. The key is crafting a dynamic strategy that resonates with every persona.
Focus your BI strategy on adaptability – Refine your data's journey, simplify access, and liberate it from IT dependencies. Adaptability is essential to keep pace with the changing business tempo.
Reap the rewards – Envision a streamlined report cycle, freeing time for strategic pursuits. Development gains agility, seamlessly aligning with your evolving business landscape.
Start your journey now of creating a BI plan that combines data, change, and insight to make significant progress in today's business landscape.
SPEAKER INFO:
Nail McLean, Senior Director of Product Management, insightsoftware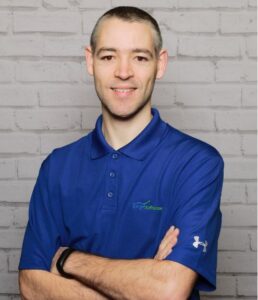 Naill is a Management Accountant who worked with Oracle ERP's for more than 15 years and has first-hand experience of the difficulties reporting over ERP data. Naill is a Senior Product Director of Product Management for insightsoftware who works closely with our customers to ensure we can help them accelerate and automate their reporting.
REGISTER FOR THIS FREE WEBINAR NOW
Can't attend the webinar live? Sign up anyway and we'll send you the recording when the event is over.

You will also be subscribed to our email newsletter that delivers practical advice, resources, and products to help you navigate everyday finance challenges. You may also be contacted by this webinar sponsor.

You can unsubscribe from emails at any time.
Privacy Policy