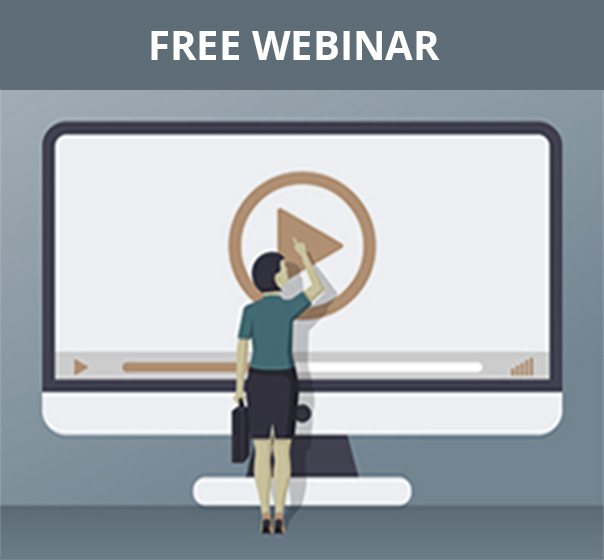 Thursday, June 30th, 2022 |
Choose your preferred time
Everything You Need to Know About AP Automation (But Were Afraid to Ask)
Even the top finance pros face hesitation before making the giant leap into automating their workflows. Here's what you can do if you're experiencing the same thing.
Making changes to your workflow is a risk.
Sure, all of the best finance leaders already know that automation is the key to any future success.
But the truth is, it's still beyond tricky to know exactly when the right time is to take on the task of forever changing your processes.
Because it's a huge project! Evaluating options, implementing the tech, training your employees, troubleshooting inevitable problems…the list goes on. All on top of your business as usual responsibilities.
That's why this free webinar on June 30th is a must-see — it breaks down everything you need to know about changing your A/P workflows in a measured way that still lets you achieve your strategic and tactical goals.
Register today (it's relevant for both the hands-on practitioner and the high-level strategist!) and walk away knowing how to:
Streamline the end-to-end accounts payable process – including everything from managing invoices to processing outbound payments,
Increase profitability and minimize costs,
Use proven methods to fully evaluate and successfully implement technology that's right for your business,
Spend less time on time-consuming tasks and more on making value-added contributions (both you AND your team),
Identify the key factors to consider when upgrading your AP tech stack,
Knock out 90% of your worry and build a plan that lets you easily tackle implementing new finance technology,
Best practices for technology adoption across your organization — including how to get more 'stuck-in-their-ways' employees on board,
And much more.
Register today to get solutions for all of your concerns (like the complexity of the project, pacing, impact of the change, etc.) and propel your team towards future success.
REGISTER FOR THIS FREE WEBINAR NOW
Can't attend the webinar live? Sign up anyway and we'll send you the recording when the event is over.

You will also be subscribed to our email newsletter that delivers practical advice, resources, and products to help you navigate everyday finance challenges.

You can unsubscribe from emails at any time.
Privacy Policy