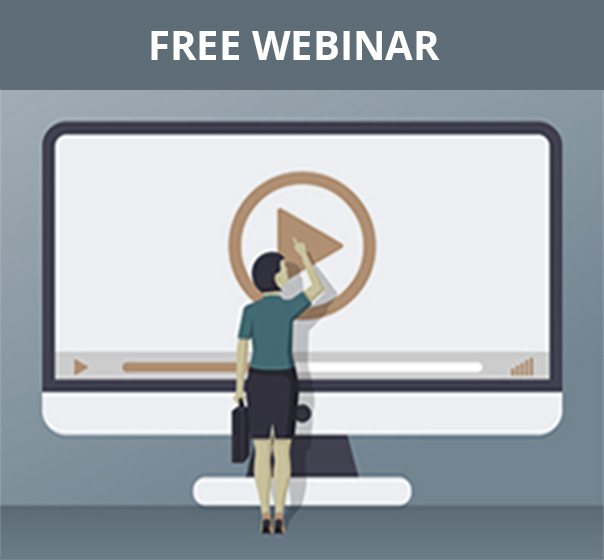 Wednesday, November 30th, 2022 |
Choose your preferred time
Finance Operations Teams: From Cost Centers to Revenue Generators
It's no surprise that finance operations teams are the lifeline of your business. They're the ones that make sure cash comes in, and payments go out — all in a timely manner.
But what might surprise you? Your ops team doesn't only have to be a cost center.
Because it's possible — and even easy — for your finance operations team to become revenue-generating. And this free webinar on November 30 will show you exactly how to make it happen at your organization.
You'll walk away knowing:
Exactly how "traditional" finance teams affect your bottom line
How to turn your "traditional" team into a "strategic" team
The three specific areas that are the highest revenue generators
Ways the current financial climate impacts your operations
Quick tips and tricks that you can implement right away
And much more.
Register today to learn how to turn your finance operations team into a valuable revenue-generating team.

Duration: 60-minutes
Your Speakers:
Dominic Racine
Manager, General Accounting
Roche Diagnostics
Susanna Metzler
Manager of Finance Transformation
BlackLine
REGISTER FOR THIS FREE WEBINAR NOW
Can't attend the webinar live? Sign up anyway and we'll send you the recording when the event is over.

You will also be subscribed to our email newsletter that delivers practical advice, resources, and products to help you navigate everyday finance challenges. You may also be contacted by this webinar sponsor.

You can unsubscribe from emails at any time.
Privacy Policy