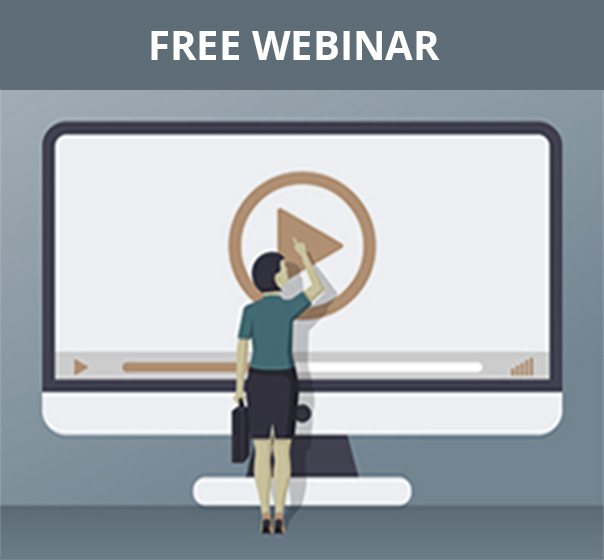 Tuesday, October 25th, 2022 |
Choose your preferred time
How to Build the Finance Team of the Future
The changes in finance in the last 2 years have been MASSIVE! 
And if you think that's been a lot… wait until you see this.
From payroll and payables to expense management and group consolidation, it's all about to fundamentally change the way finance operates.
And there's nothing we can do about it, except adapt.
Join us for a free webinar to learn how your finance team can avoid being left behind and start on its way to building the finance office of the future
In the webinar you'll also learn:
The changing role of the finance office and the CFO in the organization 
How to make a bulletproof plan for building the finance office of the future 
What outdated tasks and siloed operations are holding the finance office back 
How the right automation improves operational efficiency and corporate agility 
What the true cost of your current AP process costs your company 
Why automating AP only works for certain accounting systems 

Duration: 60-minutes
REGISTER FOR THIS FREE WEBINAR NOW
Can't attend the webinar live? Sign up anyway and we'll send you the recording when the event is over.

You will also be subscribed to our email newsletter that delivers practical advice, resources, and products to help you navigate everyday finance challenges. You may also be contacted by the webinar sponsor.

You can unsubscribe from emails at any time.
Privacy Policy