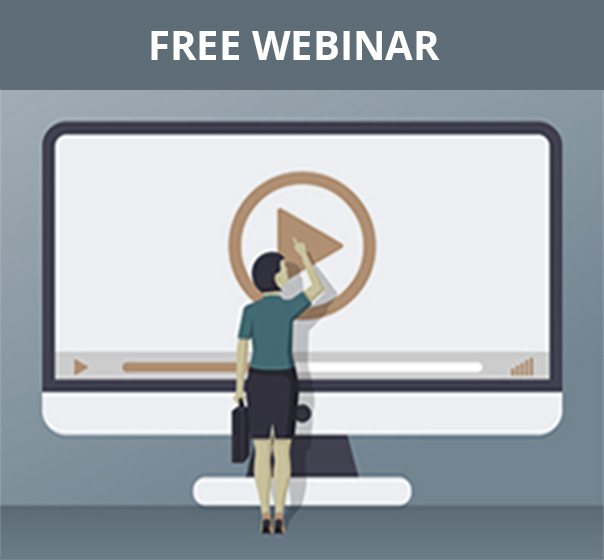 Wednesday, June 28th, 2023 |
Choose your preferred time
How CFOs Are Achieving Cash Flow Resiliency & Solving the Financial Crisis
It's no secret that most CFOs hear "Do more!" as they work towards future-proofing their companies from economic uncertainty.
But complex regulations, constantly shifting market trends, and the rise of disruptive technologies can be overwhelming. And if you're not armed with the latest knowledge, insights, and techniques, your strategies may not yield the expected results.
That's not all – while navigating the finance-specific landmines, 72% of CFOs still face common business challenges. Trying to hire talent and improve retention while still being tasked with improving manual back-office processes is not easy.
So if you're not the most confident you've ever been, you're not alone. It's a common predicament heading into Q3 2023, leaving many finance professionals questioning their strategies, second-guessing their decisions, and worrying about the future.
Join us for this free webinar on June 28th that will arm you with the knowledge and tools you need to stay ahead of the curve in this ever-changing landscape. You'll be able to navigate these choppy waters with expertise and confidence, turning challenges into opportunities.
After joining, you'll be able to:
Fine-tune your strategies with proven techniques and models from industry experts,
Unearth untapped opportunities in the financial market, leveraging a comprehensive understanding of recent trends and patterns,
Enhance decision-making by integrating AI and Machine Learning into your financial workflows,
Master risk management by understanding the potential pitfalls and safeguards in the financial landscape,
Understand complex financial regulations that often hinder progress, making compliance an asset, not an obstacle,
Streamline financial operations with efficiency-boosting tips and tricks,
Navigate economic downturns with resilience, leveraging intelligent strategies that protect and grow your assets,
Address the concerns surrounding talent retention,
Remove manual processes with this one unique tool,
Plan resilient future growth with employee satisfaction and cash flow excellence in mind.
REGISTER FOR THIS FREE WEBINAR NOW
Can't attend the webinar live? Sign up anyway and we'll send you the recording when the event is over.

You will also be subscribed to our email newsletter that delivers practical advice, resources, and products to help you navigate everyday finance challenges. You may also be contacted

You can unsubscribe from emails at any time.
Privacy Policy