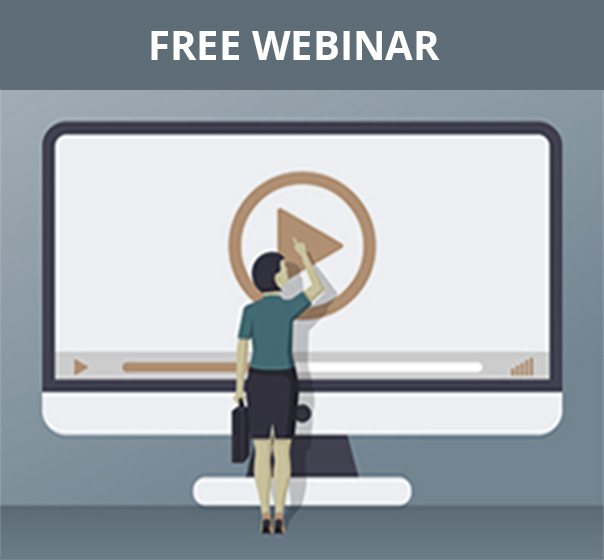 Tuesday, November 29th, 2022 |
Choose your preferred time
How Women are Setting the Pace in Finance
Hear from a panel of successful female finance executives who will share their career journeys, insights and opinions on the future of women in finance, and valuable tips for those striving to build their careers.
In this terrific 40-minute session, they'll discuss:
How to identify a career path…that you'll love
Why moving out of your comfort zone is the key to growth, learning…and moving up
Tips on networking…tailor-made for people who hate networking
Ways to build confidence no matter where you're at in your career
How to overcome imposter syndrome…it's more pervasive than you think
Strategies for surrounding yourself with the right people
The #1 key to being a success at any level
Ways to become your own best advocate
The types of leaders to follow…and those to avoid
And much more

Duration: 40-minutes
Your Speakers:
Linda Antonelli
Partner,
Armanino

Jen Scales
Vice President,
Woodruff Sawyer

Jessica Hardy
VP of Finance,
Art of Problem Solving

Stephanie Eidelman
Owner & CEO,
The iA Institute
REGISTER FOR THIS FREE WEBINAR NOW
Can't attend the webinar live? Sign up anyway and we'll send you the recording when the event is over.

You will also be subscribed to our email newsletter that delivers practical advice, resources, and products to help you navigate everyday finance challenges. You may also be contacted by this webinar sponsor.

You can unsubscribe from emails at any time.
Privacy Policy