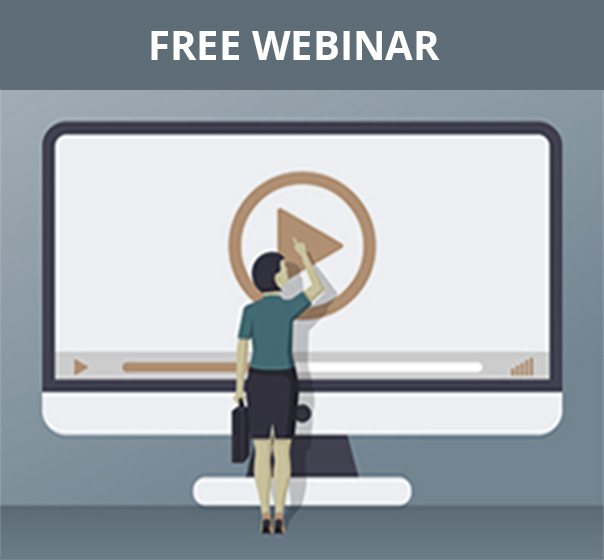 Wednesday, November 30th, 2022 |
Choose your preferred time
Looking to the Future: Planning During Economic Uncertainty
As global inflation continues to rise and an impending economic slowdown approaches, companies must remain agile and adaptable in their financial planning and budgeting.
With an unpredictable 2023 right around the corner, how does your current process stack up? Do you want it to be better?
Don't miss out on your chance to watch forecasting experts show how to better plan for uncertainty and volatility in your budgets and forecasts.
In this 45-minute session you'll learn:
How to increase planning accuracy for smarter decision-making
Ways to equip your team with robust tools they can use to make the budget process less onerous
How to accurately forecast revenue and profits within +/- 5%
How to make minor changes to your budget that can be rolled out to all reports within half a day
How scenario planning and "what if" analysis can help you respond quickly and confidently during times of extreme change.
Why shortening budget cycles to support continuous planning makes sense in today's environment

Duration: 45 minutes
Your Speakers:
Warwick Leitch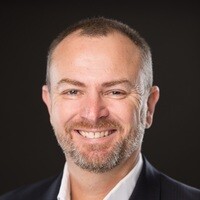 Finance Technologist helping employees in the office of the CFO in all industries excel at the job. I am a veteran of many hundred CPM/EPM implementations, led the development of CALUMO (CPM) reporting, budgeting, and planning software. I have also managed professional services, sales, and marketing teams.
Lee Greer, Senior Solutions Engineer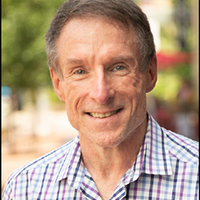 Lee has a BS in IT and accounting. As Senior Solutions Engineer at insightsoftware, Lee has extensive knowledge of JDE modules, tables, and tools with experience in finance, oil & gas, distribution, manufacturing, construction, healthcare, and home building.
REGISTER FOR THIS FREE WEBINAR NOW
Can't attend the webinar live? Sign up anyway and we'll send you the recording when the event is over.

You will also be subscribed to our email newsletter that delivers practical advice, resources, and products to help you navigate everyday finance challenges. You may also be contacted by this webinar sponsor.

You can unsubscribe from emails at any time.
Privacy Policy