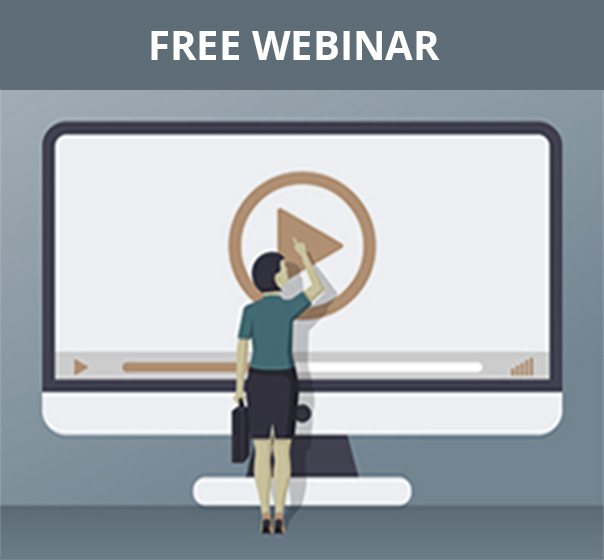 Thursday, October 13th, 2022 |
Choose your preferred time
Mitigating Fraud While Scaling Payments
How to Mitigate Fraud While Scaling Payments
The Automated Clearing House (ACH) network is thriving. In 2021, $72.6 trillion worth of payments moved through the network – the ninth consecutive year when the value of ACH payments grew by $1 trillion or more over the previous year.
While the growth of the Network is exciting, this explosion in electronic payments means the need for better tools and controls to mitigate fraud.
In this free webinar, we've brought together experts from Nacha and Modern Treasury to discuss how companies and their bank partners can effectively manage risk and minimize fraud when making ACH payments.
We'll cover:
An overview of Nacha's fraud prevention rules and requirements.
Recent trends in ACH fraud and risk.
Fraud prevention best practices for companies and their bank partners.

Duration: 60-minutes
The factual information presented in this webinar is up to date as of June 2022. Some information may have changed since then.
REGISTER FOR THIS FREE WEBINAR NOW
Can't attend the webinar live? Sign up anyway and we'll send you the recording when the event is over.

You will also be subscribed to our email newsletter that delivers practical advice, resources, and products to help you navigate everyday finance challenges. You may also be contacted by this webinar sponsor.

You can unsubscribe from emails at any time.
Privacy Policy