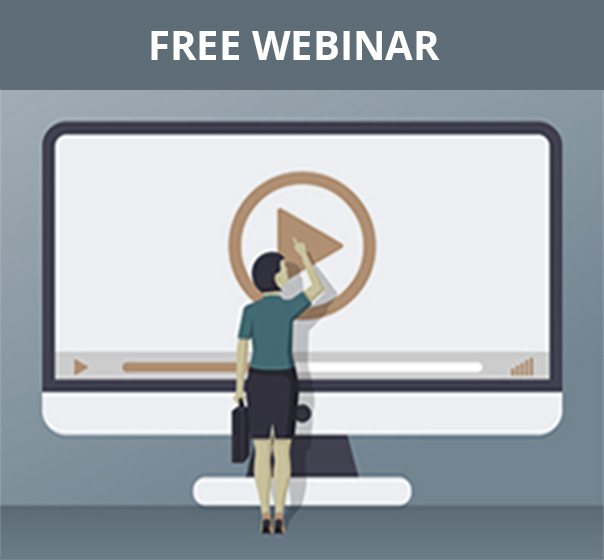 Thursday, August 30th, 2022 |
Choose your preferred time
Everything You Need to Know About AP Automation
But Might be Too Afraid to Ask
All finance professionals should already know that automation is the key to any future success. 
But the truth is, it's still tricky to know exactly how and when to tackle updating your processes. 
That's why this free webinar on August 30th is a must-see — it breaks down everything you need to know about changing your AP workflows in a measured way that still lets you achieve your strategic and tactical goals. 
Join us so you know how to:
Put your painful, manual tasks on autopilot,
Increase your company's profitability and minimize your costs,
Pick the tech that's right for your specific business – and the proven method that shows you exactly how,
Spend more time on making value-added contributions to your company (instead of being human Excel sheets),
Get everyone across your organization on board — including more 'stuck-in-their-ways' employees or leaders,
And much more.
Register today and propel your team towards future success.
REGISTER FOR THIS FREE WEBINAR NOW
Can't attend the webinar live? Sign up anyway and we'll send you the recording when the event is over.

You will also be subscribed to our email newsletter that delivers practical advice, resources, and products to help you navigate everyday finance challenges.

You can unsubscribe from emails at any time.
Privacy Policy