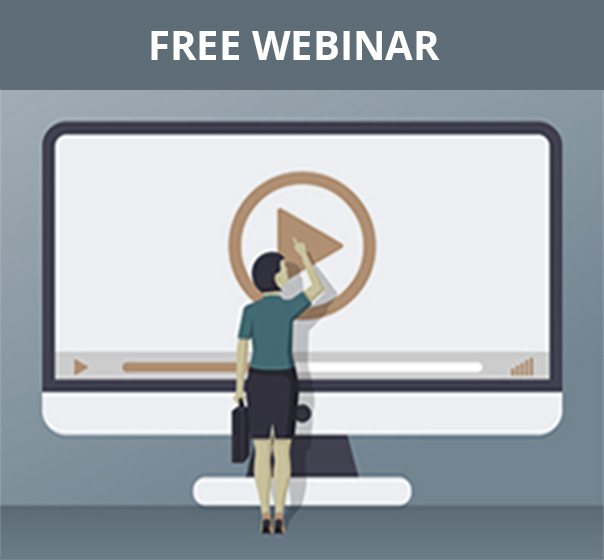 Wednesday, October 18th, 2023 |
Choose your preferred time
Nonprofit Doesn't Mean No Profit: Strategic Tools for Your Mission
Nonprofit organizations are committed to their mission.
But it's critical for nonprofit executives to also be committed to operating margins.
With so many nonprofits running on a tight budget, it's especially important to ensure your operational and financial processes are firing on all cylinders for peak productivity.
Join us for this free webinar where you will learn strategic tools that will drive operational and financial performance.
Our expert panel will discuss how these tools can help you fulfill your mission, streamline the finance function, and make regulatory reporting easier.
You'll learn about:
Developing structure to support your mission
Strengthening communications between finance and program staff
Enhancing operational & financial performance
And more!
REGISTER FOR THIS FREE WEBINAR NOW
Can't attend the webinar live? Sign up anyway and we'll send you the recording when the event is over.

You will also be subscribed to our email newsletter that delivers practical advice, resources, and products to help you navigate everyday finance challenges. You may also be contacted by this webinar sponsor.

You can unsubscribe from emails at any time.
Privacy Policy