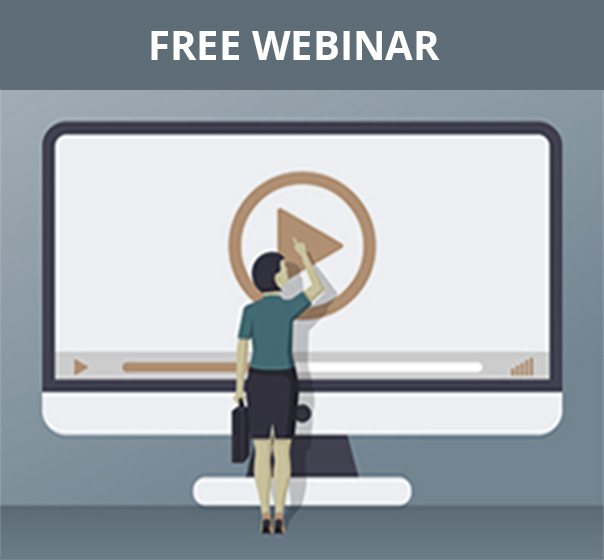 Wednesday, February 15th, 2023 |
Choose your preferred time
CFO Talk: Prioritizing Proactive Strategies in Today's Economy
As the CFO, your role has undergone significant changes in recent years. From navigating a global pandemic to economic uncertainty, technology advancements and the shift towards remote work, your responsibilities have expanded and evolved.
And now more than ever, all levels of the organization, including executive leadership, are looking to the finance team to not only provide data, but also extract key insights related to strategic decision-making.
You know it's never been more important to be agile, adaptable and proactive. But as the demands of your job continue to expand, how do you prioritize amidst competing tasks and strategies going forward?
Join the discussion on February 15th to hear from top CFOs David Woodworth & Roman Tellerman on strategies for balancing competing priorities and setting a successful roadmap for 2023.
You'll leave knowing more about:
Strategic management planning for the next phase of growth
The ever-evolving role and demands of the office of the CFO in today's economy
Learnings from recent years and top CFO priorities going forward
Leveraging technology and software to remain agile and proactive in uncertain times
Balancing risk management and investment opportunities to facilitate company growth
Ways to increase speed and efficiency within your team – without sacrificing accuracy
Speaker Info
David Woodworth, CFO at insightsoftware
David is the chief financial officer at insightsoftware. Most recently, he held CFO roles at Trilliant and M Modal after beginning his career at Ernst & Young. He focuses on driving value in strategic direction, operational organization, and financial recapitalization.
Roman Telerman, CFO at MRI Software
As CFO of MRI Software, Roman Telerman is responsible for overseeing the company's global financial strategy and operations. Roman manages MRI's global finance and internal application teams and uses his leadership and experience to help drive growth, scalability, and profitability for the company.
During Roman's time at MRI, the company has experienced significant growth, making 30 acquisitions and expanding its presence from 35 countries to more than 170.
REGISTER FOR THIS FREE WEBINAR NOW
Can't attend the webinar live? Sign up anyway and we'll send you the recording when the event is over.

You will also be subscribed to our email newsletter that delivers practical advice, resources, and products to help you navigate everyday finance challenges. You may also be contacted by this webinar sponsor.

You can unsubscribe from emails at any time.
Privacy Policy