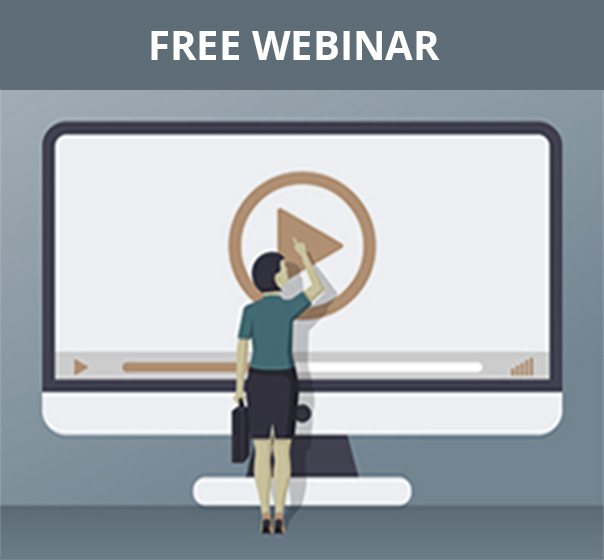 Tuesday, December 5th, 2023 |
Choose your preferred time
2023 State of AP: Key Learnings for 2024
In a rapidly evolving financial landscape, where every decision counts, how are you navigating the ever-evolving landscape of accounts payable (AP)?
For the third year in a row, your finance peers have placed the digitization of accounts payable at the top of their priorities, as revealed in the eighth edition of MineralTree's annual State of AP Report.
This year, over 800 buyers and 200 suppliers were surveyed to explore the impact of macro challenges and pressures faced by finance teams as they try to find new ways to drive operating efficiencies and get more control over cash flow.
Want to learn how this could be impacting you and your finance team?
We invite you to join us on December 5th for a transformative and free webinar: 2023 State of AP: Key Learnings for 2024. This webinar reviews the most salient aspects of the report and is your gateway to understanding the critical strategies that will shape the future of your financial operations.
Uncover what will define the future of finance in 2024:
Economic Headwinds: Learn how to navigate the challenges of economic uncertainty and rising costs and discover ways to do more with less.
Remote Work Realities: Understand the continuing impact of remote work on AP teams and how to optimize operations in a hybrid environment.
Vendor Relationship Mastery: Explore how vendor relationships are becoming central to AP automation and the benefits of nurturing these connections.
ePayment Growth Trends: Dive into the world of digital payments and discover how they can revolutionize your cash flow management.
AP Automation's Strategic Value: Find out why AP automation is no longer an option but a critical component for your business success.
Speaker Info
Sera Chowdhury VP, Sales
Sera has been with MineralTree ever since the early stages of the company when the product's go-to-market strategy was still nascent and the entire company was fewer than 30 people. Since then, Sera has been responsible for a significant portion of MineralTree's commercial success, helping partner with thousands of growing businesses to modernize their finance teams. She also makes sure to lead her teams so that they cultivate strong relationships throughout the entire customer lifecycle and create lasting promoters for the business.
Sera is a proud Bangladeshi-American who is passionate about promoting both racial and gender diversity in the workplace, especially in the traditionally homogenous space of technology. During her time at MineralTree, she founded the women's affinity organization and is a member of several sales thought leadership boards, where she continues to advocate for hiring and nurturing diverse talent. Sera lives in Philadelphia with her husband and cat and loves testing the boundaries of how spicy restaurants can make their food.
REGISTER FOR THIS FREE WEBINAR NOW
Can't attend the webinar live? Sign up anyway and we'll send you the recording when the event is over.

You will also be subscribed to our email newsletter that delivers practical advice, resources, and products to help you navigate everyday finance challenges. You may also be contacted by this webinar sponsor.

You can unsubscribe from emails at any time.
Privacy Policy