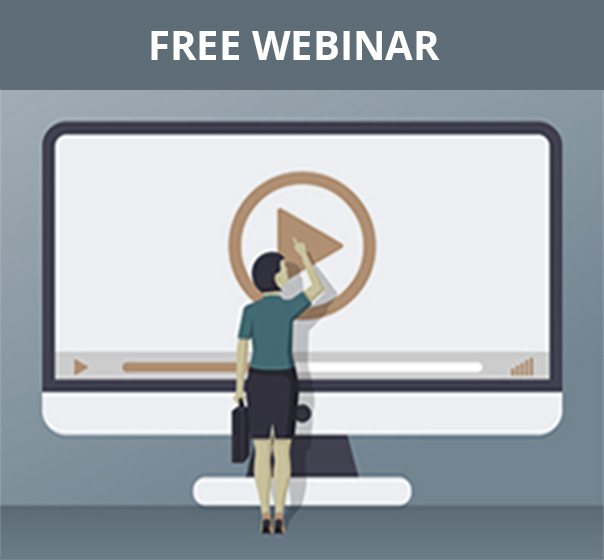 Wednesday, November 30th, 2022 |
Choose your preferred time
Top 5 ways finance can help boost marketing while staying within budget
Marketing is an essential part of your business, but boy is it expensive.
From billboards and bus wraps to email blasts and branded socks to marketing tech and services – marketing expenditures can represent a sizeable portion of company spending.
Naturally, tracking such a wide range of purchases while still staying under budget can be tricky. And let's face it, finance teams don't need another headache.
So how can you help your marketing department thrive without going over budget?
Join us for this webinar to discover the top 5 ways finance can help marketing hit new heights while streamlining the end-of-month reconciliation process for themselves.
.Key takeaways:
How to save time on marketing expense reporting
Methods for streamlining your end-of-month reconciliation process
Ways to prevent fraud and improve financial security
Tips for managing and maintaining budgets
REGISTER FOR THIS FREE WEBINAR NOW
Can't attend the webinar live? Sign up anyway and we'll send you the recording when the event is over.

You will also be subscribed to our email newsletter that delivers practical advice, resources, and products to help you navigate everyday finance challenges.

You can unsubscribe from emails at any time.
Privacy Policy