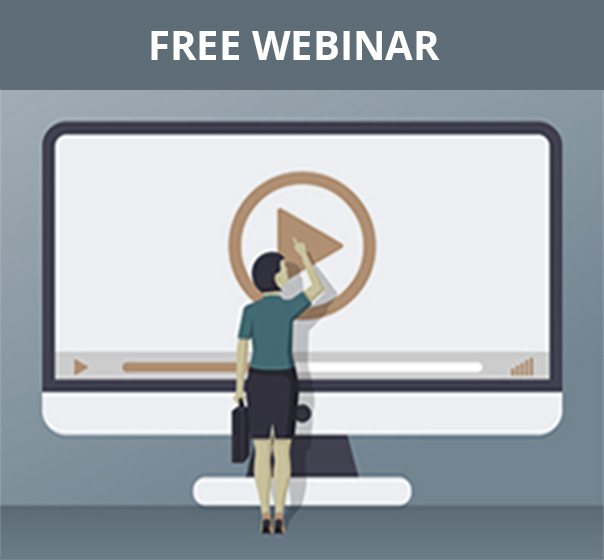 Thursday, June 9th, 2022 |
Choose your preferred time
Top 7 A/R Strategies Every CFO Should Embrace in 2022
With 2022 in full swing, the upheaval experienced in the past few years most likely won't ease up anytime soon: adapting to changing workflows, managing remote and hybrid working conditions, and embracing automation solutions.
However, these changes create opportunities for CFOs to create more efficiency in their A/R practices.
More than ever, CFOs need to be innovative and aggressive when it comes to orchestrating change to drive results.
And embracing these top 2022 A/R trends is what will help your organization scale to new heights.
Join us on May 4th for our free webinar, Top 7 A/R Strategies Every CFO Should Embrace in 2022.
You'll discover:
The 7 trends that top finance leaders are incorporating into their companies in 2022
How to identify opportunities for more efficiencies in your organization's practices,
Which trends are worth incorporating – and which ones are just noise,
Ways to achieve greater strategic focus within your team,
The one thing you need to embrace to scale your organization to new heights,
A free, expert-created playbook, detailing step-by-step changes you can begin implementing today,
And more!
Register today for Top 7 AR Strategies Every CFO Should Embrace in 2022 on May 4th (with multiple sessions available) to adapt, embrace, and excel – in spite of the never-ending changes.
Speaker Info
Your Speaker: Yan Lazarev, CEO and Co-Founder
Yan's career in accounts receivables started over a decade ago. Through the years, he succeeded in managing four collections and collecting over $1.5 billion from clients in over 40 countries. Yan also worked as an international finance manager for NASDAQ traded top SaaS companies prior to founding Gaviti. Now, Yan Lazarev is the Co-Founder and CEO of Gaviti – an automated receivables collection solution working with clients such as Monday.com, EY, PWC, and more.
REGISTER FOR THIS FREE WEBINAR NOW
Can't attend the webinar live? Sign up anyway and we'll send you the recording when the event is over.

You will also be subscribed to our email newsletter that delivers practical advice, resources, and products to help you navigate everyday finance challenges.

You can unsubscribe from emails at any time.
Privacy Policy