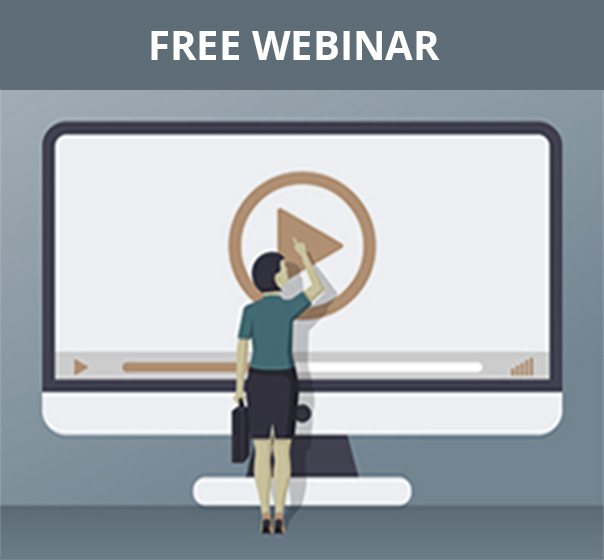 Thursday, June 15th, 2023 |
Choose your preferred time
Turning Uncertainty in 2023 into Opportunities for CFOs and Controllers
As a respected finance professional in today's ever-evolving business landscape, you understand that uncertainty often brings challenges. Trying to attract and retain top talent, preparing for upcoming ESG regulations, and planning in the face of market uncertainties – are just some of the many challenges you may be facing.
However, it's in times of uncertainty that great opportunities can emerge. That's why we're excited to invite you to our upcoming free webinar, "Turning Uncertainty in 2023 into Opportunities for CFOs and Controllers," designed exclusively for CFOs, controllers, and other senior finance executives like yourself.
During this insightful session, you'll gain valuable knowledge and strategies to navigate some of your toughest challenges – and turn them into opportunities for meeting your objectives.
By attending, you'll learn how to…
Identify current challenges facing accounting and finance professionals: Get a comprehensive understanding of the key challenges that CFOs and controllers are currently facing, and learn how to address them head-on.

Improve your ability to attract and retain talent: Discover effective strategies to attract and retain top talent in a competitive market, enabling you to build high-performing teams that drive business growth.

Have an easier time preparing for ESG regulations: Understand the latest Environmental, Social, and Governance (ESG) regulations and learn practical steps to prepare your organization, ensuring compliance and staying ahead of the curve.

Be better positioned to make the right call in the face of economic uncertainty: Gain valuable insights into the current economic landscape and learn strategies to make informed decisions that mitigate risks and capitalize on emerging opportunities.

Understand how to leverage technology to solve current challenges: Explore the intersection of technology and finance and discover innovative solutions that streamline processes, enhance efficiency, and enable you to focus on strategic initiatives.

Link technology and challenges to drive digital transformation and gain a competitive advantage: Learn how to harness the power of digital transformation to revolutionize your finance function, gain a competitive edge, and drive sustainable growth for your organization.
Don't miss out on this opportunity. Register now to secure your spot for this insightful event!
REGISTER FOR THIS FREE WEBINAR NOW
Can't attend the webinar live? Sign up anyway and we'll send you the recording when the event is over.

You will also be subscribed to our email newsletter that delivers practical advice, resources, and products to help you navigate everyday finance challenges. You may also be contacted by this webinar sponsor.

You can unsubscribe from emails at any time.
Privacy Policy