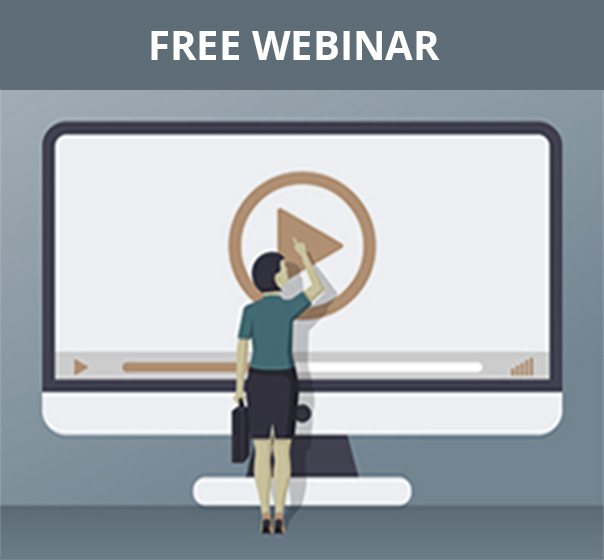 Thursday, October 12th, 2023 |
Choose your preferred time
The Flywheel Effect of Unified ESG, Audit & Risk, and Financial Reporting
Do you struggle to keep up with the rapidly changing landscape of environmental, social, and governance (ESG) reporting?
If so, you're not alone. Many finance professionals are feeling overwhelmed by the complexities. But it's now critical for you and your company to get a grasp on it.
Because newly passed and proposed regulation will require the integration of climate and financial data into audit-ready, investor-grade reports.
And it won't be a simple thing to accomplish – siloed processes, manual data collection, inconsistent communications, and lengthy audit procedures are just a few of the challenges you'll face.
So join us for this free webinar on October 12th to get the knowledge and tools you'll need to avoid falling behind (and potential regulatory penalties).
You'll also learn:
The three most critical areas to ensure successful reporting,
Strategies from financial reporting, ESG, and audit experts,
The most common challenges in ESG reporting (and how to overcome them),
Ways the process transformed from 2017 to 2022 – and what that means for 2023 and beyond,
Insights into the complexities faced by ESG and sustainability teams and how to navigate them,
Why experts say that the sum of the whole is greater than the sum of its parts (and how you can implement this mindset),
And much more.
 
Duration: 60-minutes 
REGISTER FOR THIS FREE WEBINAR NOW
Can't attend the webinar live? Sign up anyway and we'll send you the recording when the event is over.

You will also be subscribed to our email newsletter that delivers practical advice, resources, and products to help you navigate everyday finance challenges. You may also be contacted by this webinar sponsor.

You can unsubscribe from emails at any time.
Privacy Policy