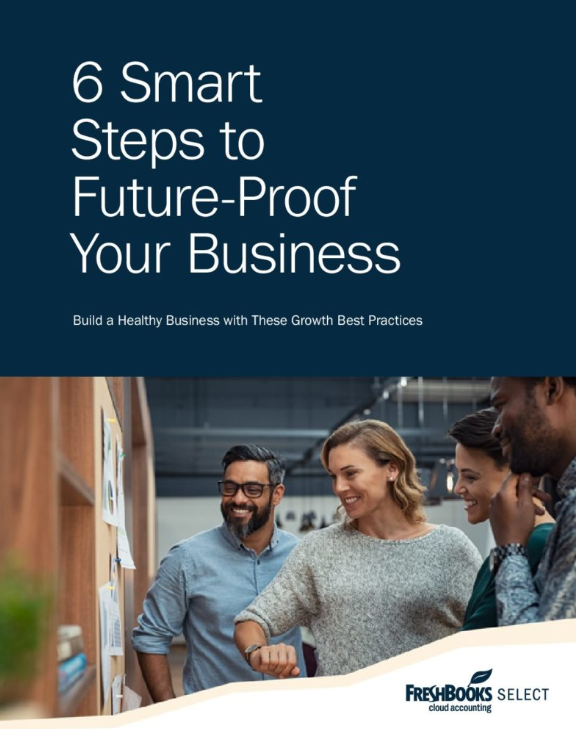 Instant Download
6 Smart Ways To Future-Proof
Your Business
Preparing For Your Bright Future Starts Now
Your business is growing so fast that your day-to-day tasks only slow you down.
But even while living in the now, we can't lose track of the future—and how to succeed in it.
Preparing for the future can feel like a massive undertaking —but it doesn't have to be.
In this new whitepaper from Freshbooks, you'll discover the key factors to keep in mind as you grow like how to keep your company financially fit through the ups and downs, building the right community, plus how to:
Weed out the weak…processes that slow you down
Find the best tools for automating the troubles away
Ask the questions that will shape your growth
And more …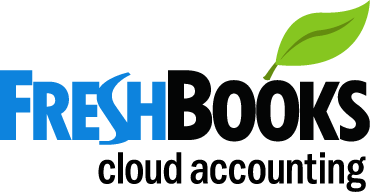 DOWNLOAD YOUR FREE COPY HERE

You will also be subscribed to our email newsletter that delivers practical advice, resources, and products to help you navigate everyday Finance challenges.

You can unsubscribe from emails at any time.
Privacy Policy