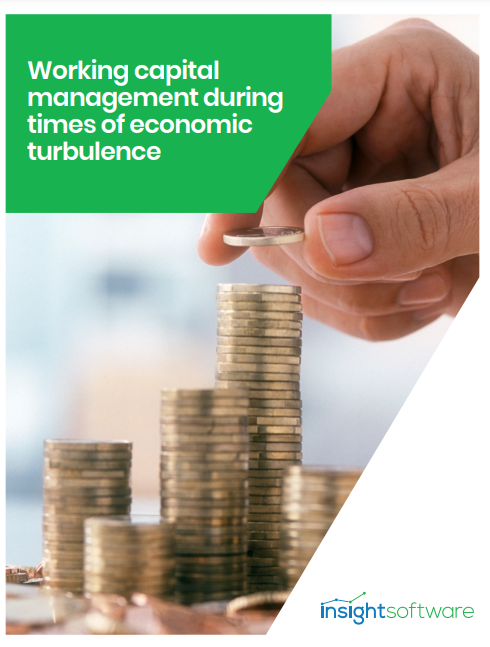 FREE WHITE PAPER
Working Capital Management During Times of Economic Turbulence
Businesses rarely fail because they are unprofitable. Far more often, they fail because of poor cash flow or inadequate working capital.
Forbes research, for example, found that running out of cash is the second biggest reason entrepreneurs fail.
But this risk is also present for established businesses and increases dramatically in times of recession or a sudden economic shock.
How can you reduce the risk of poor cash flow or inadequate working capital, especially now? 
Download Working Capital Management During Times of Economic Turbulence and learn:
9 ways to tighten cash flow
10 tactics that reduce working capital requirements
7 things you can do now to bolster your cash position
3 strategies for exploiting short-term revenue
DOWNLOAD YOUR FREE WHITE PAPER

By downloading this asset, you will be subscribed to the Resourceful Finance Pro email newsletter that delivers practical advice and resources to help you navigate everyday finance challenges. You may also be contacted by this whitepaper provider.

You can unsubscribe from emails at any time.
Privacy Policy