Practical Tools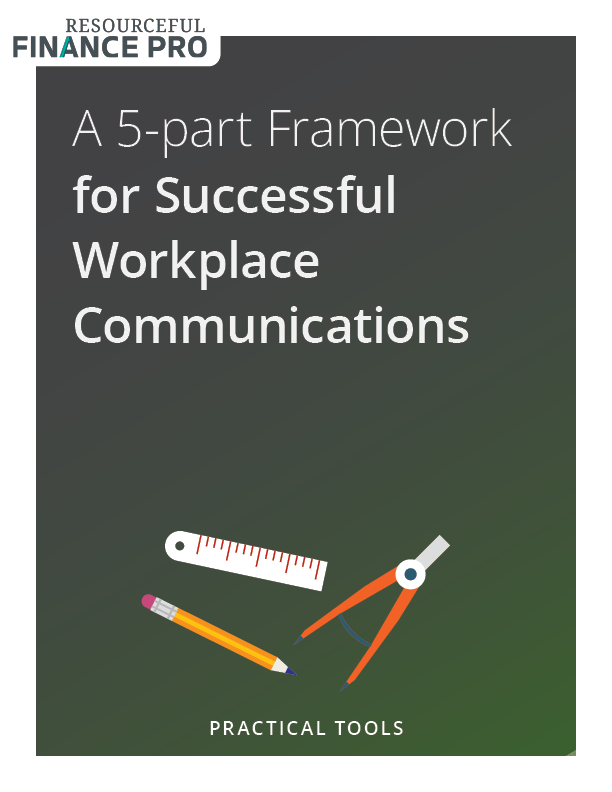 A 5-Part Framework for Successful Workplace Communication
Choosing the wrong words or tone during a sensitive conversation with an employee could lead to legal trouble.
Make sure your message gets across as you intended so you can avoid costly missteps and miscommunication.
In this Practical Tool, you'll discover:
Six strategies to prevent a conversation from escalating to a dangerous level
Nonverbal cues that are often misinterpreted
Three techniques to sharpen your listening skills
Get This Practical Tools
& Much More …
With a HRMorning Insider membership you'll get immediate access to the Practical Tools you're looking at right now, plus all this in your account on day one:
Quality, reliable information you can trust – professionally curated, distilled and delivered to you all in one place.
BECOME A
NOW
Get this Practical Tools plus 400+ resources - FREE for 21 days
What Our Customers Say
"I recommend it highly for busy CFOs and Controllers"
Jane Coelho, CFO,
Documation
"Easy to read, relevant and pertinent information"
Gilber Kouame, CFO,
Prism Health
"It gets right to the heart of the issue and subject matter"
Mark Wilson, CFO,
Cherryland Electric Cooperative