Practical Tools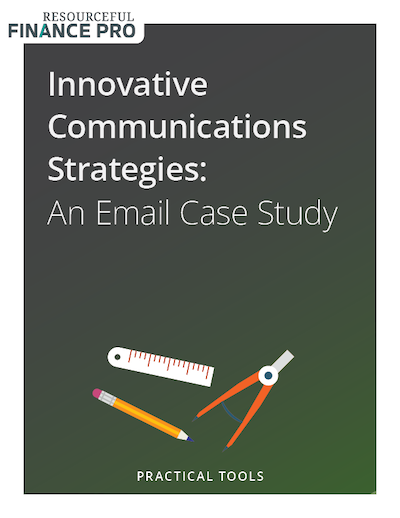 Innovative Communications Strategies: An Email Case Study
In this case study, one company resolved its internal communication problem in a rather unusual way.
See how its novel approach improved collaboration, productivity, and job satisfaction.
In this Practical Tool, you'll discover:
How certain emails contribute to "professional discourtesy"
When to require face-to-face meetings
Strategies for implementing a drastic change with your team
Get This Practical Tools
& Much More …
With a HRMorning Insider membership you'll get immediate access to the Practical Tools you're looking at right now, plus all this in your account on day one:
Quality, reliable information you can trust – professionally curated, distilled and delivered to you all in one place.
BECOME A
NOW
Get this Practical Tools plus 400+ resources - FREE for 21 days
What Our Customers Say
"I recommend it highly for busy CFOs and Controllers"
Jane Coelho, CFO,
Documation
"Easy to read, relevant and pertinent information"
Gilber Kouame, CFO,
Prism Health
"It gets right to the heart of the issue and subject matter"
Mark Wilson, CFO,
Cherryland Electric Cooperative