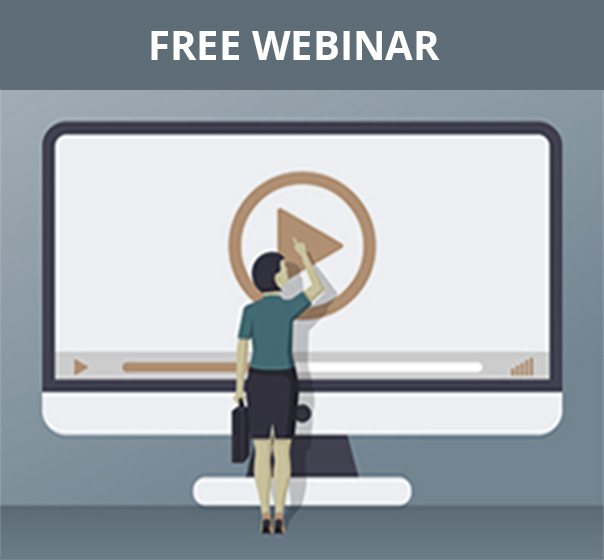 Wednesday, July 20th, 2022 |
Choose your preferred time
The Workcation & Bleisure Travel Trend: Expert Guidance for Finance's Thorniest Issues, From Taxes and Insurance to Expense Policies and Fraud
The ability to work remotely is driving an explosion of "workcation" and "bleisure" trips, creating additional complexity for finance and accounting teams – and unwanted surprises for those not thoroughly up-to-date.
Example: An employee's seemingly innocent workcation to Cape Cod can establish nexus and open up an employer to state sales tax liabilities. 
Many employers also don't realize that these trips can also carry hidden insurance risks. 
And when work and leisure become this blurred and co-mingled, employee mistakes on expense reports go up, accuracy goes down, and your reconciliation process and month-end take longer. 
This 60-minute webinar gives you the expert guidance you need to understand – and prepare for – the thorniest issues likely to arise from this exploding trend. From taxes and insurance, to expense policies and preventing fraud, you'll learn:
How a seemingly harmless workcation can establish employer nexus in some states and trigger state sales tax obligations

5 policies that specifically target bleisure's thorniest issues – and head off expense management nightmares before they happen

How to avoid making their risky activity your insurance liability

Communication strategies that ensure managers know what they can – and can't – approve
"But I wanted to get reward points" and other excuses employees use to flaunt your policies – and how to shut them down
And much more!
Your Speaker:
Jim Castagnera, J.D, Ph.D.
Washington International Business Counsel
Dr. Jim Castagnera is Of Counsel to the Washington International Business Counsel; a Partner with Portum Group International LLC; an Adjunct Professor of Law in the Kline School at Law at Drexel University, and an arbitrator for the U.S. District Court for the Eastern District of Pennsylvania. He holds an M.A. from Kent State University, and a J.D. and Ph.D. from Case Western Reserve University.
Duration: 60 minutes
REGISTER FOR THIS FREE WEBINAR NOW
Can't attend the webinar live? Sign up anyway and we'll send you the recording when the event is over.

You will also be subscribed to our email newsletter that delivers practical advice, resources, and products to help you navigate everyday finance challenges.

You can unsubscribe from emails at any time.
Privacy Policy