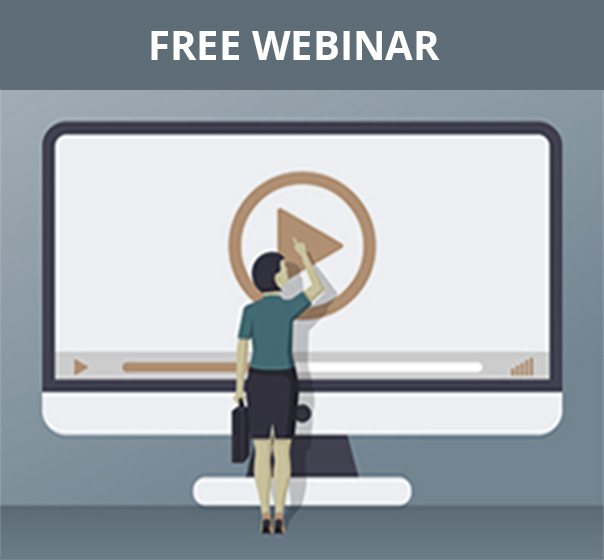 Thursday, December 14th, 2022 |
Choose your preferred time
A Look Back and Forward – A Finance Retrospective and A Crystal Ball Reading
It's been a tumultuous year of recovery for corporate enterprises getting back to the business of commercial and professional success.
And that means that headed into 2023, finance teams need ways to improve productivity and accuracy to collect payments faster, to aggregate data from across systems and formats accurately, and to ultimately close the books faster to improve cash performance.
Join us for this free webinar on December 14 to learn how to carry forward the lessons of 2022 and navigate through the uncertainty of 2023.
You'll walk away knowing:
The influencing factors of 2022 that impacted finance teams, such as economic conditions and "The Great Resignation" – and whether those factors will stay relevant moving forward,
The trends and solutions for finance teams looking to standardize or improve finance processes,
What to expect in 2023, including intelligent automation, hyper-automation, and "last-mile" workflow automation— and what it means for you,
And much more.
REGISTER FOR THIS FREE WEBINAR NOW
Can't attend the webinar live? Sign up anyway and we'll send you the recording when the event is over.

You will also be subscribed to our email newsletter that delivers practical advice, resources, and products to help you navigate everyday finance challenges. You may also be contacted by this webinar sponsor.

You can unsubscribe from emails at any time.
Privacy Policy