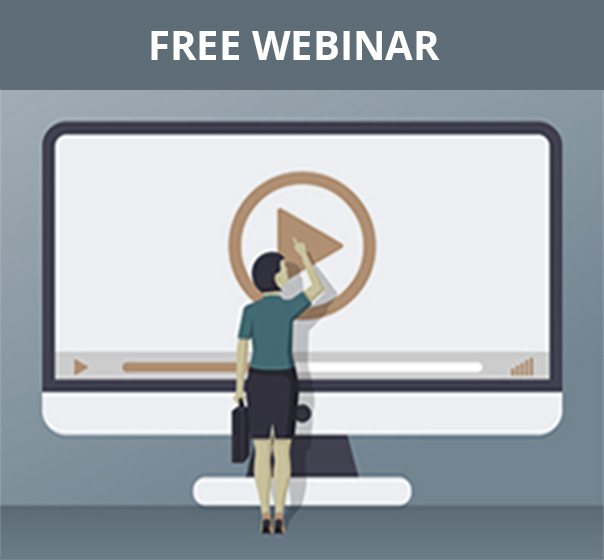 Thursday, May 26th, 2022 |
Choose your preferred time
Workiva FinTalk: Tales from the Crypt – The Horror of Month-End Close
Learn Proven Ways to Avoid Month-End Close Nightmares
It's that time again…that one you dread…where you don't even want to crawl out of bed. You know what we're talking about: month-end close.
Many challenges are associated with month-end close – from business operators anxiously awaiting financials to review & drive decisions to drafting financials that potentially need to be reviewed or audited.
Above all, the data has to be right and right on time. If not, heads will roll. And there's one bone-chilling truth about closing the books – it happens every month.
Join experts from FloQast and Workiva as they share their real-world, month-end close horror stories and ways to avoid month-end close nightmares!
During the webinar, they'll share:
Their personal month-end close experiences
Ways to improve the process and achieve a dream month-end close
Best practices to overcome month-end close challenges
BONUS: All registrants receive a webinar recording
Your Speakers:
Josh Gertsch, CPA,
Director of Product Marketing, Workiva
Brett Hughes
Alliance Manager & Audit Evangelist, FloQast
Duration: 30 minutes
REGISTER FOR THIS FREE WEBINAR NOW
Can't attend the webinar live? Sign up anyway and we'll send you the recording when the event is over.

You will also be subscribed to our email newsletter that delivers practical advice, resources, and products to help you navigate everyday finance challenges.

You can unsubscribe from emails at any time.
Privacy Policy