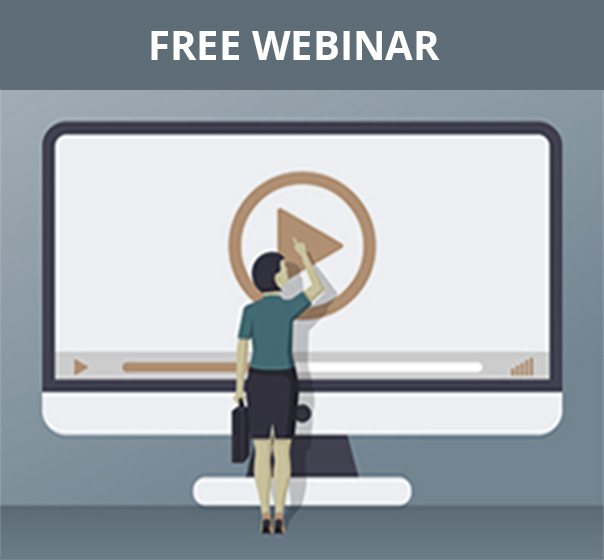 Wednesday, July 27th, 2022 |
Choose your preferred time
How Finance Leaders Fight Inflation by Optimizing Working Capital
As the Fed raises interest rates to counter inflation, finance leaders need to rethink how they manage working capital.
How can finance leaders enable their organizations to mitigate the effects of inflation and maintain cash flow when interest rates rise?
By attending this webinar, you will learn:
The true impact of inflation on cash flow and working capital
10 inhibitors to internal cash flow – and how to overcome them
Min/max current ratio targets for offsetting inflation and rising rates
How to improve internal cash controls using the cash-to-cash cycle
7 inefficiencies in the traditional AP/AR model – with remedies for each
The right way to empower accounts payable teams to renegotiate payment terms as well as expand payment options with suppliers
How companies can shorten collection periods by automating payments from customers
How to streamline and improve visibility into payables and receivables with new, advanced tools
How to establish and sustain a cash-centered culture committed to working capital stewardship amid inflation
REGISTER FOR TODAY'S FREE WEBINAR NOW
Can't attend the webinar live? Sign up anyway to guarantee yourself access to a recording of the webinar.

You will also be subscribed to our email newsletter that delivers practical advice, resources, and products to help you navigate everyday finance challenges.

You can unsubscribe from emails at any time.
Privacy Policy