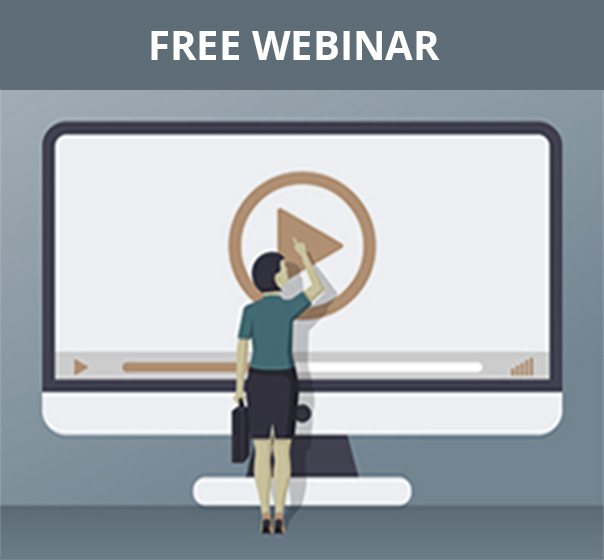 Wednesday, October 19th, 2022 |
Choose your preferred time
Mind Your KPIs: Top KPIs Finance Teams Should Monitor
Improving financial results begins by choosing the right key performance indicators. After all, what gets measured gets managed. But with so much data available, how do finance leaders decide which KPIs to track?
Join us for this webinar and learn how top-performing CFOs select metrics and the ones they care about most. It's for you whether or not you're a Fortune 500 CFO, a finance pro, or a small-to-medium business.
In this session, you'll learn:
How to identify key performance metrics to track
The 5 main categories of KPIs
How to pick the KPIs that matter the most for your business
What to do when operational data isn't readily available
How to use KPIs to target, accurately quantify and prioritize opportunities
Why the right technology can be your secret weapon
How to avoid overly limited KPIs that don't give the full picture of your business
Best practices for juggling finance and strategy
5 reasons KPIs matter
How CFOs' goals and responsibilities have evolved dramatically in the last few years – and what's required now
Motivating people through KPIS – how to develop a measurement system that drives the desired behavior
The right way to evaluate return on investment
Top 3 ways to drive results

Duration: 60-minutes
Speaker Info
Pamela Fagan Shull is president of Audit Business Services, Inc. She is a management consultant and compliance auditor to government, business, and associations with global perspective. She has fifty years of experience in human resources, payroll, management, accounting, and finance. She has been an Executive Vice-President for a manufacturing plant; director of accounting and personnel, and CEO for a nationwide rental company, business manager for a non-profit opera company; and currently is the operations director for a Native American non-profit organization.
Pamela has been a trainer/presenter for multiple training companies for the last 27 years. Her topics have included accounting, payroll, human resources, communication and time management, safety, computer courses, and administrative/management classes. She is a specialist in all 50 states and Canada employment, labor, and tax laws.
REGISTER FOR THIS FREE WEBINAR NOW
Can't attend the webinar live? Sign up anyway and we'll send you the recording when the event is over.

You will also be subscribed to our email newsletter that delivers practical advice, resources, and products to help you navigate everyday finance challenges.

You can unsubscribe from emails at any time.
Privacy Policy